Financial Fitness Quiz: Automotive
For the majority of Americans, a car is an absolute necessity, one which has considerable costs associated with it.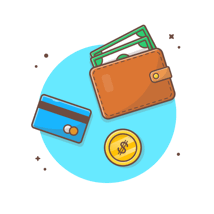 Our Financial Fitness Quiz will help assess how you stack up in this category, and make recommendations on things you can do to improve.
Begin Quiz
Congratulations!
Average Score:
83%
Your Score:
Based on your answers, you've been matched with: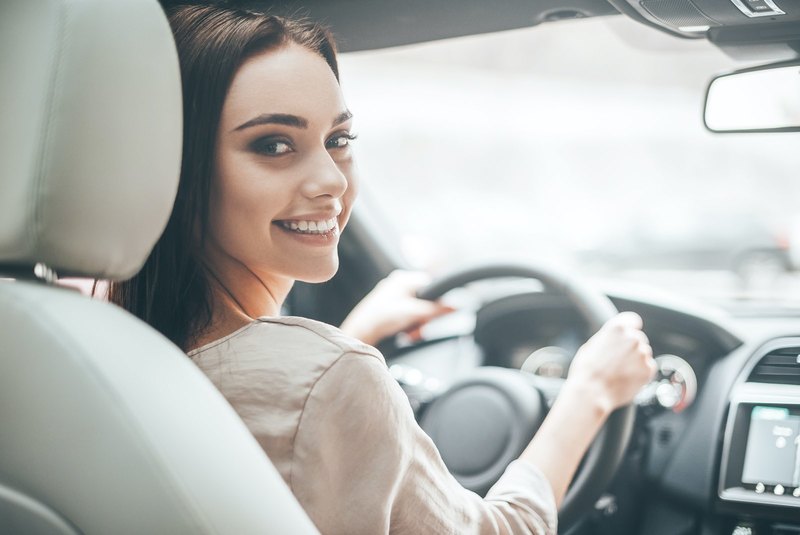 Ready to Save on Your Auto Insurance?
Thanks For Your Interest
Based on your answers, we can't provide a score for you for this quiz.
Go Back