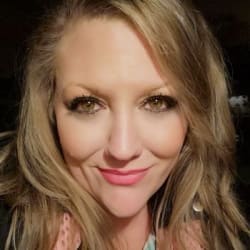 Amanda Ryan
Contributing Writer
Amanda Ryan is a wearer of many hats. She has held the position of Digital Marketer, Brander, and Content Writer. Yet, no matter which role she is in, Amanda always shares helpful information readers can actually use.
← All Contributors
---
Savings accounts aren't providing much of a return these days – learn why your money is not growing, and what other options exist.
Save yourself the hassle and aggravation of a data breach, identity theft, or unauthorized credit checks with a credit freeze.