Grant programs offered by the federal government are available to provide assistance to students pursuing part-time and full-time education. The Department of Education offers several college grant awards, and hundreds of public and private scholarships and grants exist to make your academic years more manageable by subsidizing the cost of attendance. Undergraduate students interested in awards based funding should fill out the FAFSA, or Free Application for Federal Student Aid. The eligibility requirements vary with each award, so do your research before spending time on the application.
The Federal Pell Grant may award you up to $6,495 per year for school if you qualify. Find out how you may qualify.
Before accepting student loans, see if you qualify for grants to assist with your school fees.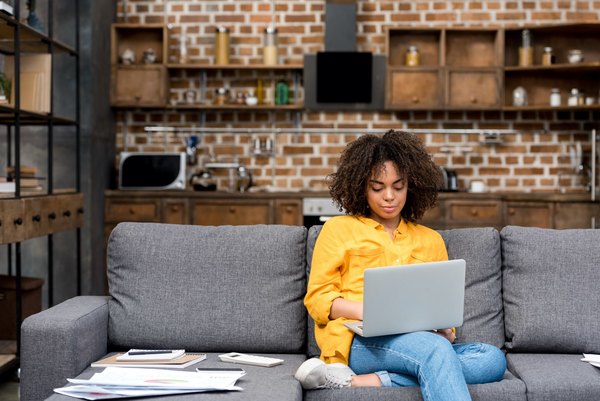 Government grants provide funds for a specific purpose, including starting a business, paying for childcare, or getting an education.
---