The Federal Pell Grant may award you up to $6,345 per year for school if you qualify. Find out how you may qualify.
Exhaust your options for education grants before accepting student loans; you may find you have more free money available to you than you thought.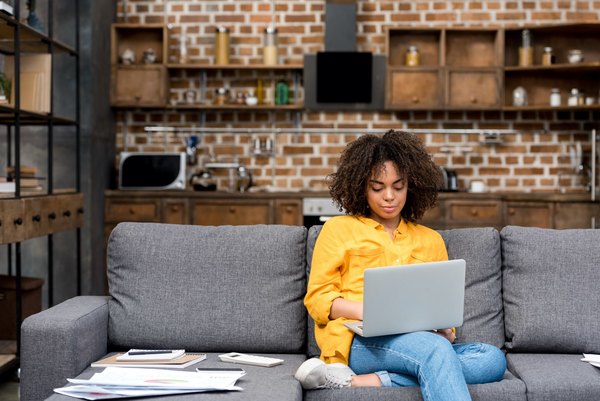 Government grants provide funds for a specific purpose, including starting a business, paying for childcare, or getting an education.
---