Home > Education
Education
The Federal Pell Grant may award you up to $6,345 per year for school if you qualify. Find out how you may qualify.
Getting a college degree is more important than ever these days if you want to earn a competitive salary.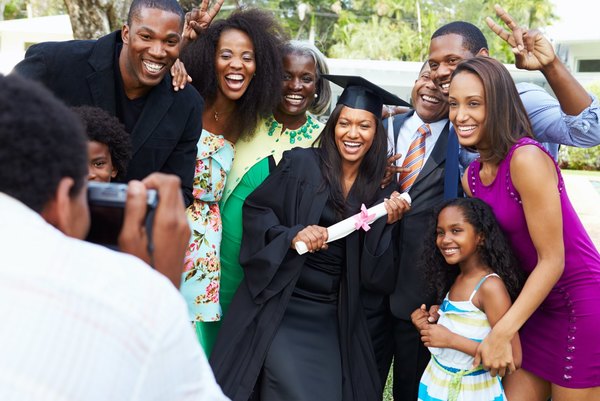 Each year the Pell Grant helps millions of people get a higher education to the tune of multiple billions of dollars per year – between $20 and $30 billion, annually!
---