Home > Education
Education
The Federal Pell Grant may award you up to $6,345 per year for school if you qualify. Find out how you may qualify.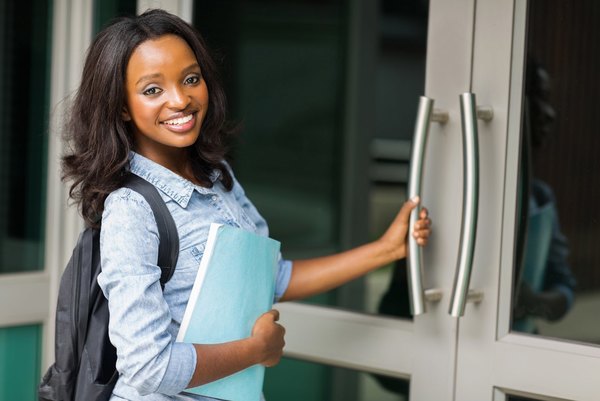 Billions of dollars in grants and scholarships are awarded each year for a variety of different reasons – odds are you qualify for something.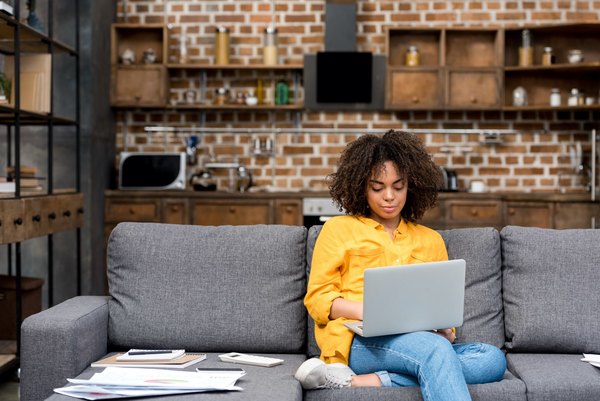 Government grants provide funds for a specific purpose, including starting a business, paying for childcare, or getting an education.
---