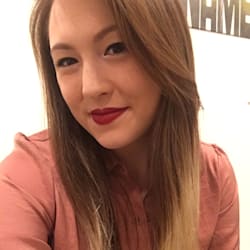 Becca Choi
Contributing Writer
Becca Choi is a freelance writer based in Los Angeles, CA, who is passionate about intersectional feminism, the natural world, and learning new things. When they're not spending time outside, advocating for their values, or helping others, they enjoy baking, deepening their yoga practice, and caring for their houseplants. They received their Bachelor's degree in English and Graphic Design from Arcadia University in 2019.
← All Contributors
---
New FAFSA changes will impact millions of American students in higher education from the 2023-2024 school year and beyond. Changes include fewer questions and more eligibility.
Residents of Louisiana who qualify can receive cash benefits from the government through direct deposit or an EBT card.
Supporting yourself during these difficult times is hard enough—and taking care of children can make your financial burden intolerable.