Home > Insurance
Insurance
Social Security can help you bridge the gap if you can't afford disability insurance.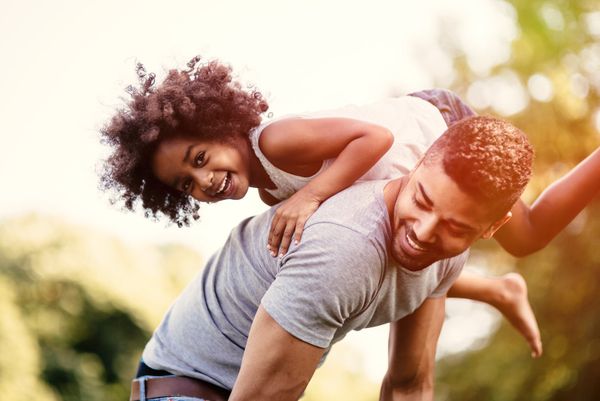 Life is stressful enough already without taking unnecessary risks. To protect yourself, make sure you have the right insurance policies behind you.
Everyone knows that you must compare car insurance quotes before taking out a new policy.
---