Home > Retirement
Retirement
Social Security income should help you enjoy your golden years without worrying about money.
Preparing to retire? It's time to think about where you want to live. Read this list of best places to retire for inspiration!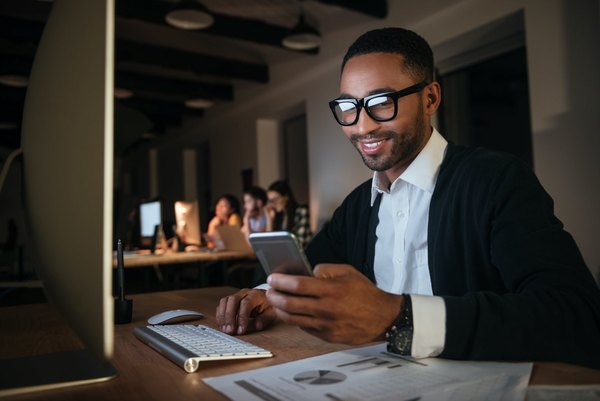 If you're looking to invest in a blend of companies rather than individual stocks, both mutual funds and ETFs are worth considering.
---