Home > Scholarships
Scholarships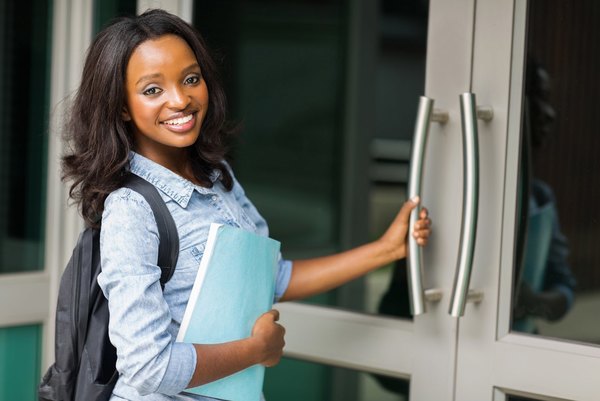 Billions of dollars in grants and scholarships are awarded each year for a variety of different reasons – odds are you qualify for something.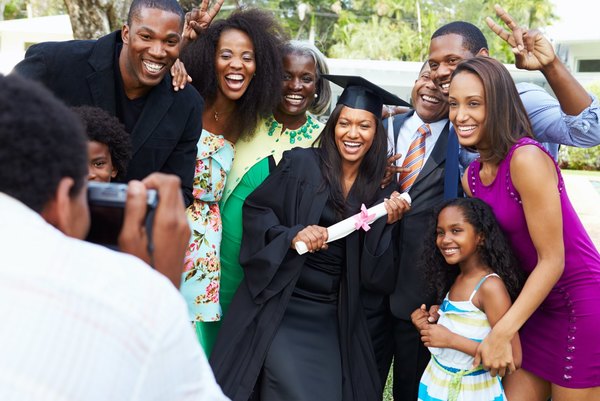 Each year the Pell Grant helps millions of people get a higher education to the tune of multiple billions of dollars per year – between $20 and $30 billion, annually!
Looking to grow your career and earn more money? Getting a degree online is easier than you think.
---