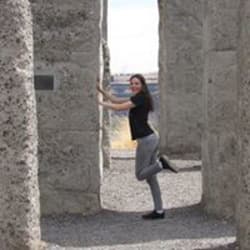 A.M. Kuska
Contributing Writer
A.M. has a background in short stories and blogging, and has placed in several writing contests including the Writer's Weekly 24 Hour short story contest.
← All Contributors
---
If you've worked hard to build good credit, it can be devastating to find out that your score has taken a hit despite being careful with your finances.
Insurance is available for many things, including these incredibly strange things.
If you've found yourself out of work and are looking for a new job, or possibly even a new career, now is actually a good time to make that change.